Sunita Narain is director general of the Centre for Science and Environment (CSE). Sharing her perspective with Times Evoke , she discusses ancient India 's incredible water harvesting systems — and why we must revive these:
The water situation in India is a complex one — we have apparent scarcity. There are fears of running out of water and having wars over it — these are terrifying scenarios. But the fact also is, water is the world's most replenishable resource — we don't need to have scarcity. There's enough for everyone. If there is a looming water scarcity, it's because we are mismanaging a precious and life-saving resource.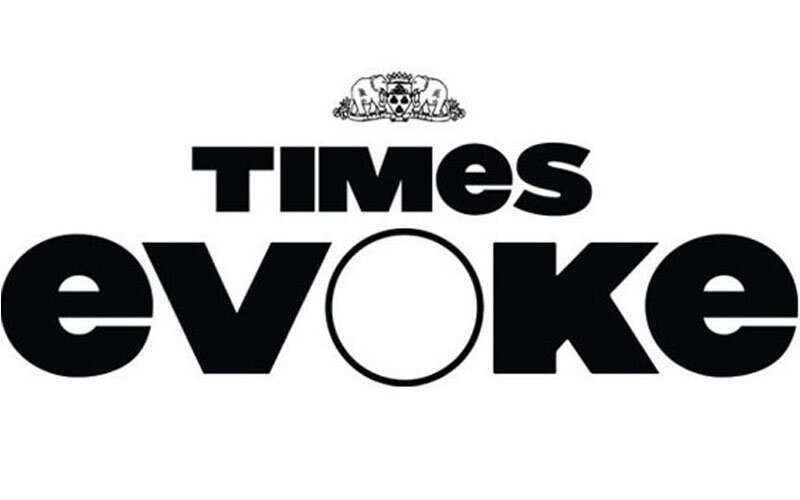 Water for thought
artificial catchment . Whatever rain fell was harvested and stored in an underground well.
Congratulations!
You have successfully cast your vote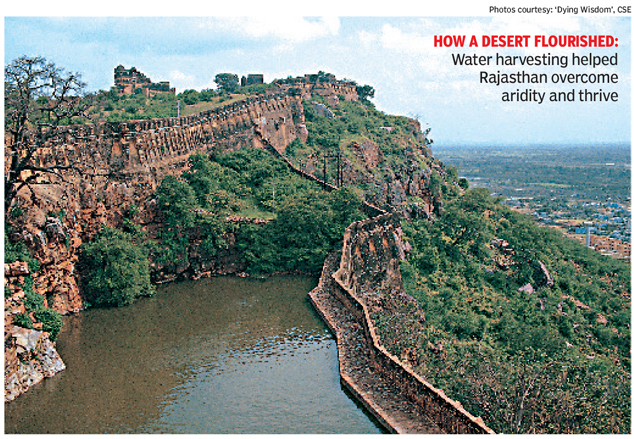 The science was incredible — one hectare of land could give you a million litres of water, even in Jaisalmer, which had the driest conditions of the world. The city itself had flourished despite receiving just 50 milimetres of rain in a year, thanks to harvesting every drop. Our book 'Dying Wisdom' then documented every region of India, pulling out the knowledge stored in the British Gazetteers of how each state had grown its own unique system of water harvesting, based on catching rain and community management. Ladakh had zings, the Himalayan region had guls, Bihar had its ahar payne, Meghalaya had bamboo drip irrigation, Kerala had water harvesting structures actually built into the Ghats while Tamil Nadu had cascade tanks. Every region valued its rain endowment.
This system fell apart when the British came to India. They didn't understand this scientific diversity or community-based water management. They replaced this with canals and diversion systems — water was taken out of the hands of communities and given to bureaucracies to manage. Independent India repeated this and these ancient wisdoms declined. By the time we wrote our book, they seemed lost. But a turning point came after this research and today, with the MGNREGA program, many villages are rejuvenating water systems. Restoring this science widely would be a huge help because these systems knew how to live with nature's excesses and its scarcities.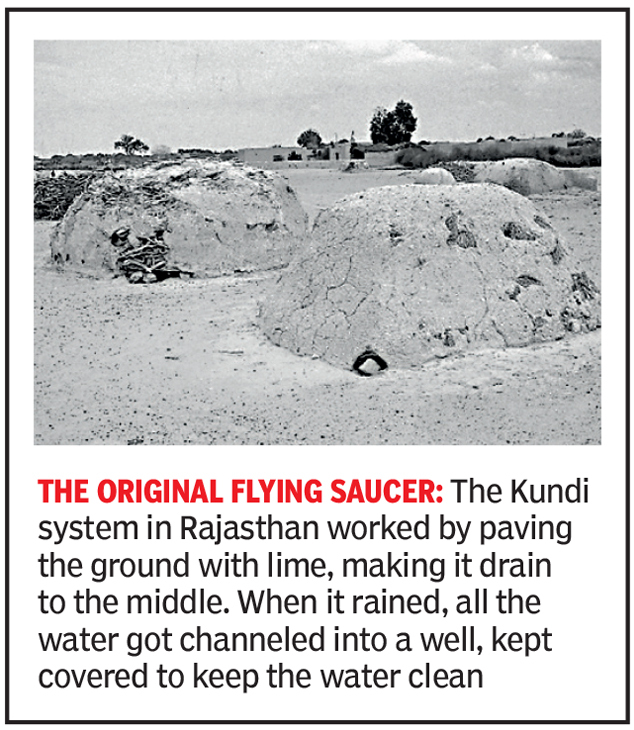 This science was a gentler way of coexisting with nature, as compared to the very masculine way of colonialism, which wanted to conquer nature. Consider Bihar, an endemically flood-prone region. Bihar had developed an amazing system of floodwater management — a British engineer called William Willcocks sent there during the Bengal Famine wrote how the British could do nothing better than to recreate this system. His advice was ignored but he was right. He found 'kaani nadis', channels to divert floodwater, spreading this widely across the land. During floods, people depended on this water for food — these lakes and ponds produced makhana or lotus seeds, fish and rice varieties growing above the water.
But, over time, these channels were seen to be a waste. They were given away for revenue first and then built over. This happened because our mindset changed to thinking, 'We can tame the river'. The traditional thought was, we'd live with nature and even optimise its excesses like floods. The modern way was, no, we'd build embankments. We'd bind the river down. Today, those embankments have constricted silt — so, the riverbed is often higher than the surrounding areas, making floods even more intense. If we learn to respect nature, we can live with it. But we are working against nature today. I am not against big dams — but their value is smaller than the millions of water harvesting structures we could build everywhere. Once, Jodhpur had the extraordinary Padamsar and Ranisar lakes — the latter was inside the Jodhpur fort.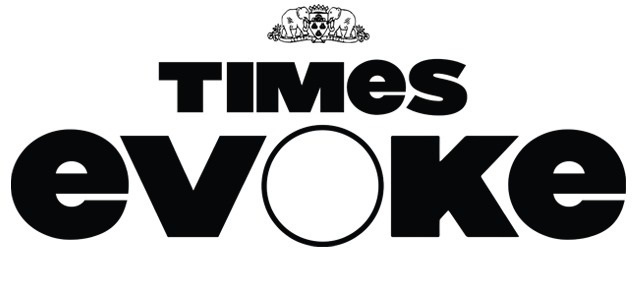 The hills behind the fort were the catchment which first brought water to Ranisar. This would get filled and then, the overflow would go to Padamsar, the lake of the people. The overflow of that would go to all the stepwells which were the groundwater recharge points across the city of Jodhpur. Now, we've destroyed that catchment of Jodhpur for mining and quarrying. So, the water harvesting potential has shrunk and Jodhpur depends today on water from the Rajasthan Canal which is very expensive because it has to be pumped over a long distance.
This has deepened the cost, the unsustainability — and the crisis. The ecological rationality of these ancient Indian systems must be understood and blended with the challenges of today. The biggest crisis now is climate change. It will bring more rain with fewer numbers of rainy days — this means more flooding in cities. The only way to manage this is to increase the water harvesting potential of urban regions, with lakes, ponds and parks having such systems. Building this is quite simple.
It requires you to plan for a pond and a catchment which must be kept clean. It makes you conscious of your local environment. And it requires community participation, from villages to RWAs. We must rebuild our relationship with water now. We can do this by respecting ancient India's wisdom.
'Ancient India harvested every drop of rain. We must restore this science' have 1141 words, post on timesofindia.indiatimes.com at April 17, 2021. This is cached page on Movie Breaking News. If you want remove this page, please contact us.